University of Tübingen
Maria-von-Linden Strasse 6
72076 Tübingen
Room 20-7/A18
About Me
I am a PhD student at the Real Virtual Humans group within the Department of Computer Science at the University of Tübingen and the department of Computer Vision and Machine Learning at the Max Planck Institute for Informatics, under supervision of Prof. Dr. Gerard Pons-Moll. I have done my Bachelor and Master research in the field of human reconstruction from depth images at Moscow State University Graphics and Media Lab. I am exploring a subject of human-object interactions and human motion capturing.
Research Interests
Human body reconstruction
Human performance capturing
Camera and object localization
Recent Awards
Publications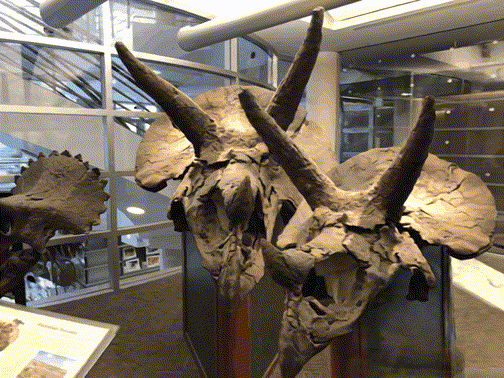 Verica Lazova
,
Vladimir Guzov
,
Kyle Olszewski
,
Sergey Tulyakov
,
Gerard Pons-Moll
Control-NeRF: Editable Feature Volumes for Scene Rendering and Manipulation
in
Winter Conference on Applications of Computer Vision (WACV)
, 2023.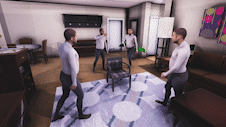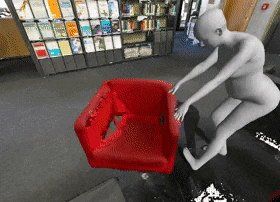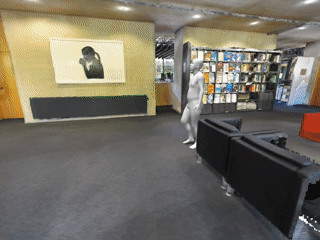 Vladimir Guzov
,
Aymen Mir
,
Torsten Sattler
,
Gerard Pons-Moll
Human POSEitioning System (HPS): 3D Human Pose Estimation and Self-localization in Large Scenes from Body-Mounted Sensors
in
IEEE Conference on Computer Vision and Pattern Recognition (CVPR)
, 2021.
(First two authors contributed equally)
Oral, Best paper finalist