Our research is at the intersection of computer vision, computer graphics and machine learning--we develop computational algorithms to efficiently digitize people and train machines to perceive people from visual data.
Current computer vision algorithms can detect people in images or estimate 2D keypoints to a remarkable accuracy. However, people are far more complex–-we effortlessly sense other people's emotional state based on facial expressions and body movements, or we make guesses about people's preferences based on what clothing they wear. Our goal is to build virtual humans that look, move and eventually think like real ones.
For all enquiries please contact:
News
Latest Publications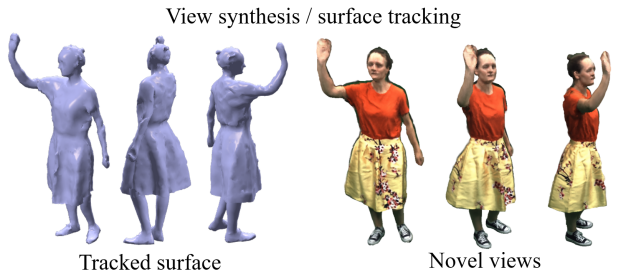 Marc Haberman
,
Lingjie Liu
,
Weipeng Xu
,
Gerard Pons-Moll
,
Michael Zollhoefer
,
Christian Theobalt
HDHumans: A Hybrid Approach for High-fidelity Digital Humans
in
Symposium on Computer Animation(SCA)
, 2023.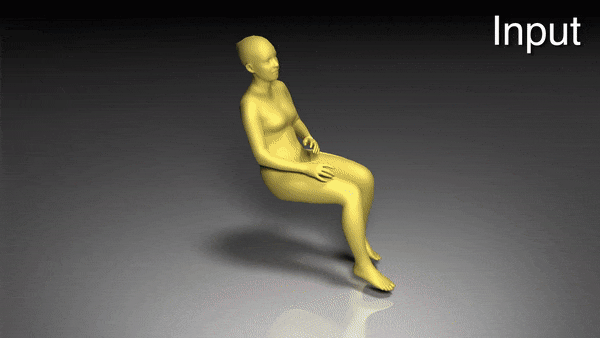 All publications