Our research is at the intersection of computer vision, computer graphics and machine learning--we develop computational algorithms to efficiently digitize people and train machines to perceive people from visual data.
Current computer vision algorithms can detect people in images or estimate 2D keypoints to a remarkable accuracy. However, people are far more complex–-we effortlessly sense other people's emotional state based on facial expressions and body movements, or we make guesses about people's preferences based on what clothing they wear. Our goal is to build virtual humans that look, move and eventually think like real ones.
News
Latest Publications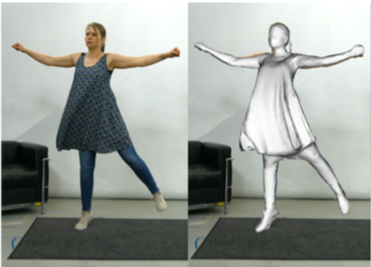 Marc Habermann
,
Weipeng Xu
,
Michael and Zollhoefer
,
Gerard Pons-Moll
,
Christian Theobalt
ReTiCaM: Real-time Human Performance Capture from Monocular Video
in
arXiv2018
, 2019.
Accepted with minor revisions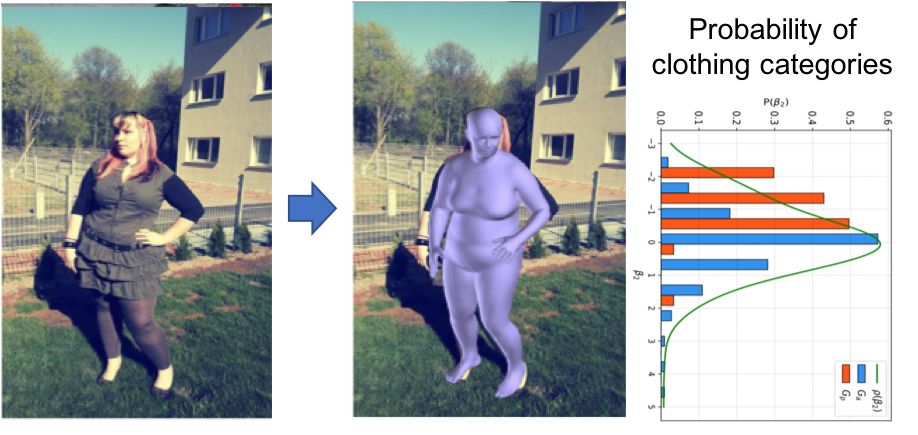 Hosnieh Sattar
,
Gerard Pons-Moll
,
Mario Fritz
Fashion is Taking Shape: Understanding Clothing Preference Based on Body Shape From Online Sources
in
IEEE Winter Conference on Applications of Computer Vision (WACV 2019)
, 2019.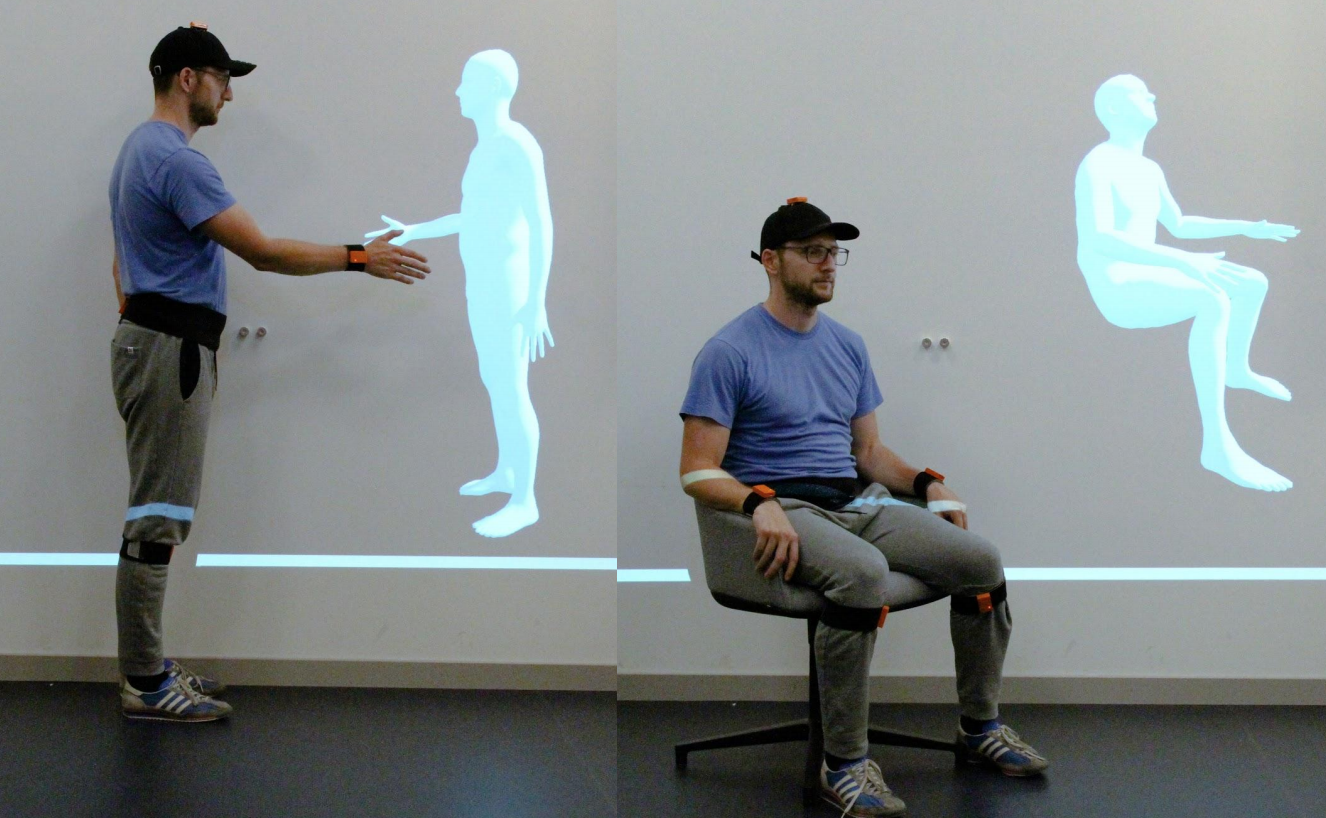 Yinghao Huang
,
Manuel Kaufmann
,
Emre Aksan
,
Michael J. Black
,
Otmar Hilliges
,
Gerard Pons-Moll
Deep Inertial Poser Learning to Reconstruct Human Pose from SparseInertial Measurements in Real Time
in
ACM Transactions on Graphics, (Proc. SIGGRAPH Asia)
, vol. 37, no. 6, 185:1-185:15 2018.
All publications