Our research is at the intersection of computer vision, computer graphics and machine learning--we develop computational algorithms to efficiently digitize people and train machines to perceive people from visual data.
Current computer vision algorithms can detect people in images or estimate 2D keypoints to a remarkable accuracy. However, people are far more complex–-we effortlessly sense other people's emotional state based on facial expressions and body movements, or we make guesses about people's preferences based on what clothing they wear. Our goal is to build virtual humans that look, move and eventually think like real ones.
News
Latest Publications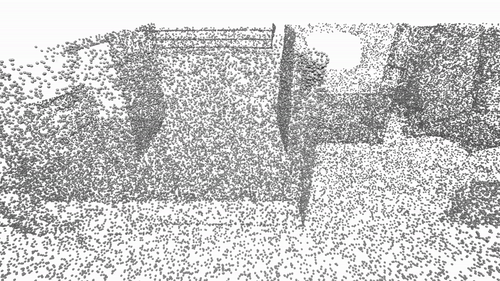 Bharat Lal Bhatnagar
,
Cristian Sminchisescu
,
Christian Theobalt
,
Gerard Pons-Moll
LoopReg: Self-supervised Learning of Implicit Surface Correspondences, Pose and Shape for 3D Human Mesh Registration
in
Advances in Neural Information Processing Systems (NeurIPS)
, 2020.
Oral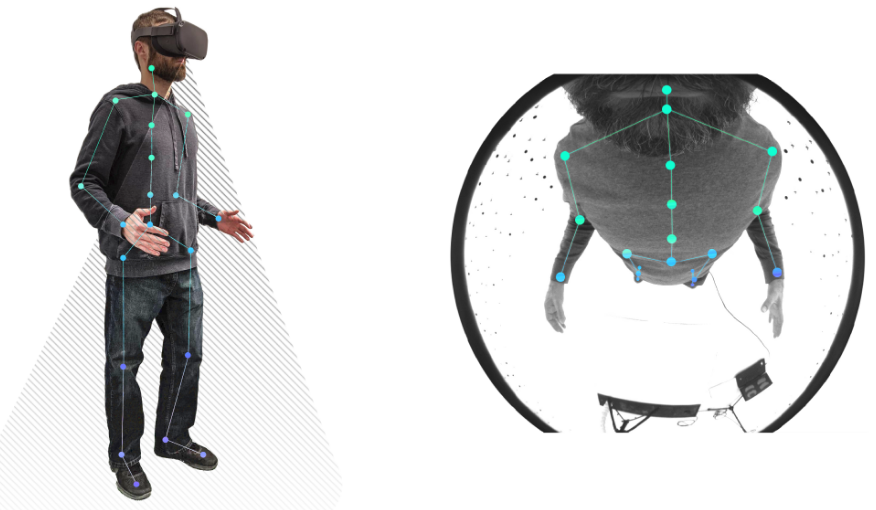 Denis Tome
,
Thiemo Alldieck
,
Patrick Peluse
,
Gerard Pons-Moll
,
Lourdes Agapito
,
Hernan Badino
,
Fernando de la Torre
SelfPose: 3D Egocentric Pose Estimation from a Headset Mounted Camera
in
IEEE Transactions on Pattern Analysis and Machine Intelligence
, 2020.
All publications