Our research is at the intersection of computer vision, computer graphics and machine learning--we develop computational algorithms to efficiently digitize people and train machines to perceive people from visual data.
Current computer vision algorithms can detect people in images or estimate 2D keypoints to a remarkable accuracy. However, people are far more complex–-we effortlessly sense other people's emotional state based on facial expressions and body movements, or we make guesses about people's preferences based on what clothing they wear. Our goal is to build virtual humans that look, move and eventually think like real ones.
For all enquiries please contact:
News
Latest Publications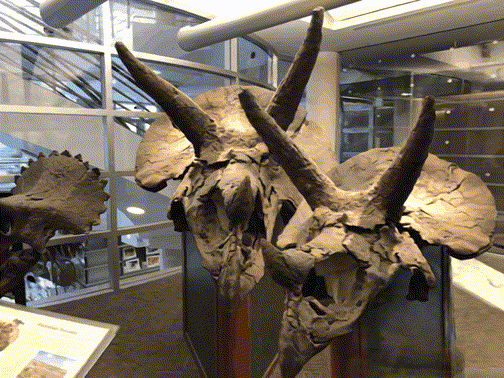 Verica Lazova
,
Vladimir Guzov
,
Kyle Olszewski
,
Sergey Tulyakov
,
Gerard Pons-Moll
Control-NeRF: Editable Feature Volumes for Scene Rendering and Manipulation
in
Winter Conference on Applications of Computer Vision (WACV)
, 2023.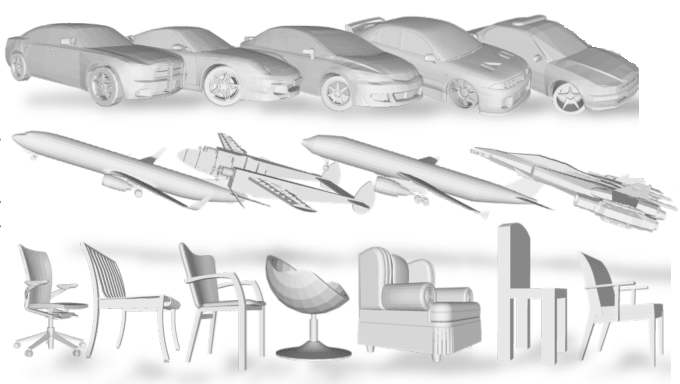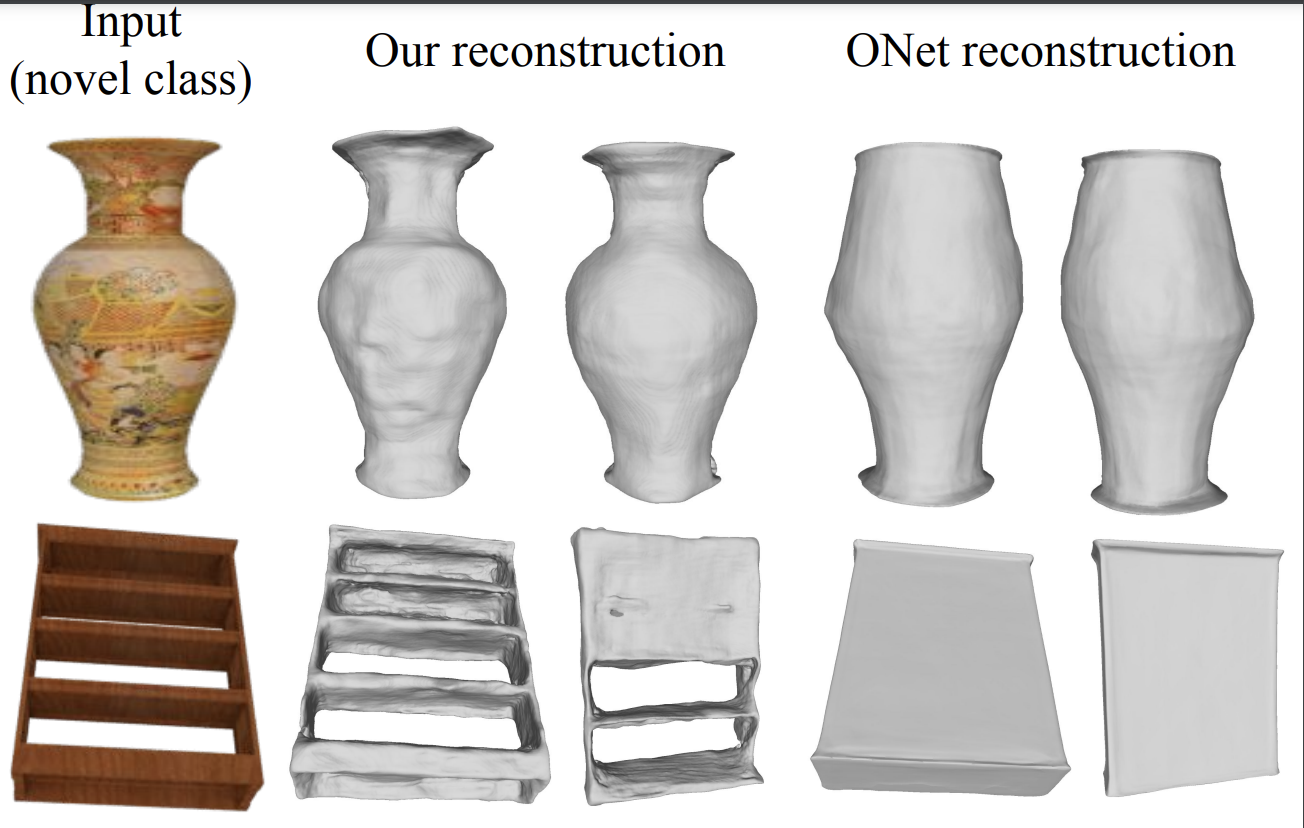 Yongqin Xian
,
Julian Chibane
,
Bharat Lal Bhatnagar
,
Bernt Schiele
,
Zeynep Akata
,
Gerard Pons-Moll
Any-Shot GIN: Generalizing Implicit Networks for Reconstructing Novel Classes
in
2022 International Conference on 3D Vision (3DV)
, 2022.
Oral - Best Paper Honourable Mention
All publications