University of Tübingen
Maria-von-Linden Strasse 6
72076
20-7/A18
About Me
I am a Ph.D. student at the Real Virtual Humans group within the Department of Computer Science at the University of Tübingen, under the supervision of Prof. Dr. Gerard Pons-Moll. I have finished my Bachelor and Master studies at the Graphics and Media Lab at the Moscow State University, while focusing my research on human pose estimation, human body modeling and human body model reconstruction from images.
Research Interests
Human-object interaction in 3D
Human body reconstruction
Publications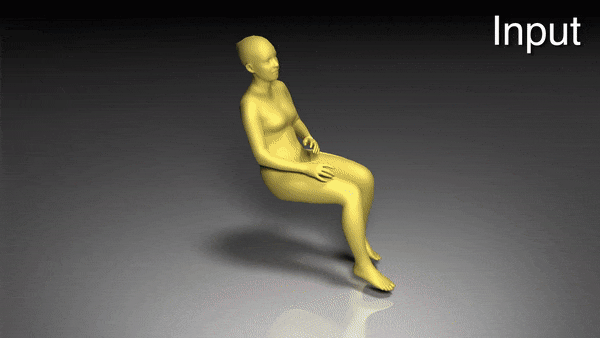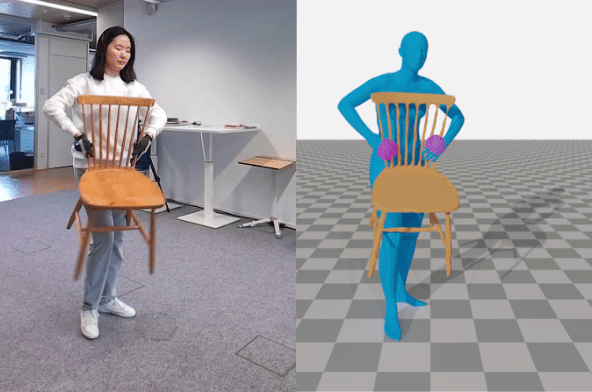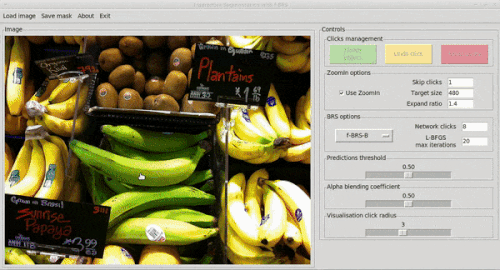 Konstantin Sofiiuk
,
Ilya A. Petrov
,
Olga Barinova
,
Anton Konushin
F-BRS: Rethinking Backpropagating Refinement for Interactive Segmentation
in
IEEE Conference on Computer Vision and Pattern Recognition (CVPR)
, 2020.
Oral